New Sailing Champions Recently Found In Best-Of-The-Best Regatta
Yesterday, the Ministry of Agriculture and Marine Resources' commenced second annual Best-of-the-Best Regatta in Montagu Bay. This made people happy, especially after three new champions were crowned.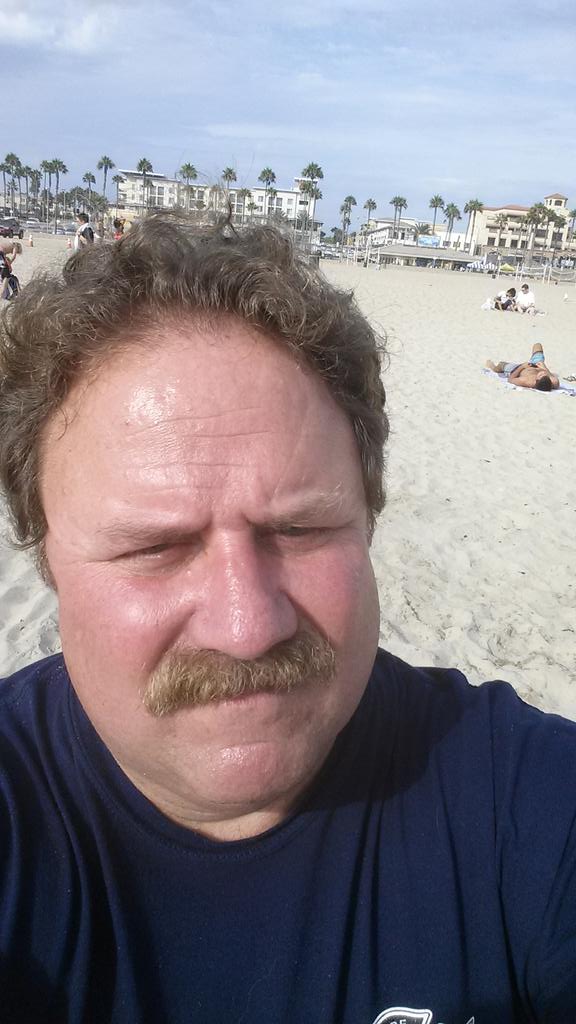 After completion of four days of competition, Stefan Knowles as well as his Running Tide bagged "A" class title back to Mangrove Bush in Long Island. On the other hand, Jeff Gale and his Lonesome Dove and it aren't right received B and C titles to Abaco.
PM Dr Hubert Minnis participated actively in the closing ceremonies, commending Minister Renward Wells along with his staff at a ministry for putting yet another event which turns out to be very successful.
No comments were actually made, but many of them realized that regatta could have been bigger with no controversy rumored over "A" class and PM Thunderbird.
After a final decision made by ministry allowed Aliv PM New Thunderbird, previously not allowed Tanqueray, to sail, 6 of the top A class boats are not allowed by leaving behind four boats in the fleet.
Towards the end, Running Tide moved to $6,000 and won the best of the best title. On the contrary, New Legend received $5,500 and become second in showdown between 2 long Island Boats
Exuma turned to be third and achieved $5,000 and New Thunderbird and owner Rev Dr Philip McPhee become forth and achieved $4,500
In the two cup races which are sponsored by Paradise Games as well as Running Tide won with the flying colors adding to the overall purse. Next, it is revealed that the Aliv PM Thunderbird and the Good News completed in that arrangement. "It there were not many boats. In fact, some of the boats even did not sail, and this resulted in our winning up all the races." He spoke. "It is the matter that needs to be resolved in the upcoming times."