Jennifer Hoag Shows Nothing is Impossible
The Whidbey Island Race Week debuted in the year 1983. This pop-up regatta was also launched in the Oak Harbor in Washington. Although the venue has changed for its 2020 edition due to some circumstances, the memories will always live on from this Puget Sound getaway. Pacific Northwest sailing community's final edition will start from 24th July and end on 27th July. For one of the sailors, it is a return to that place from where it all started for her.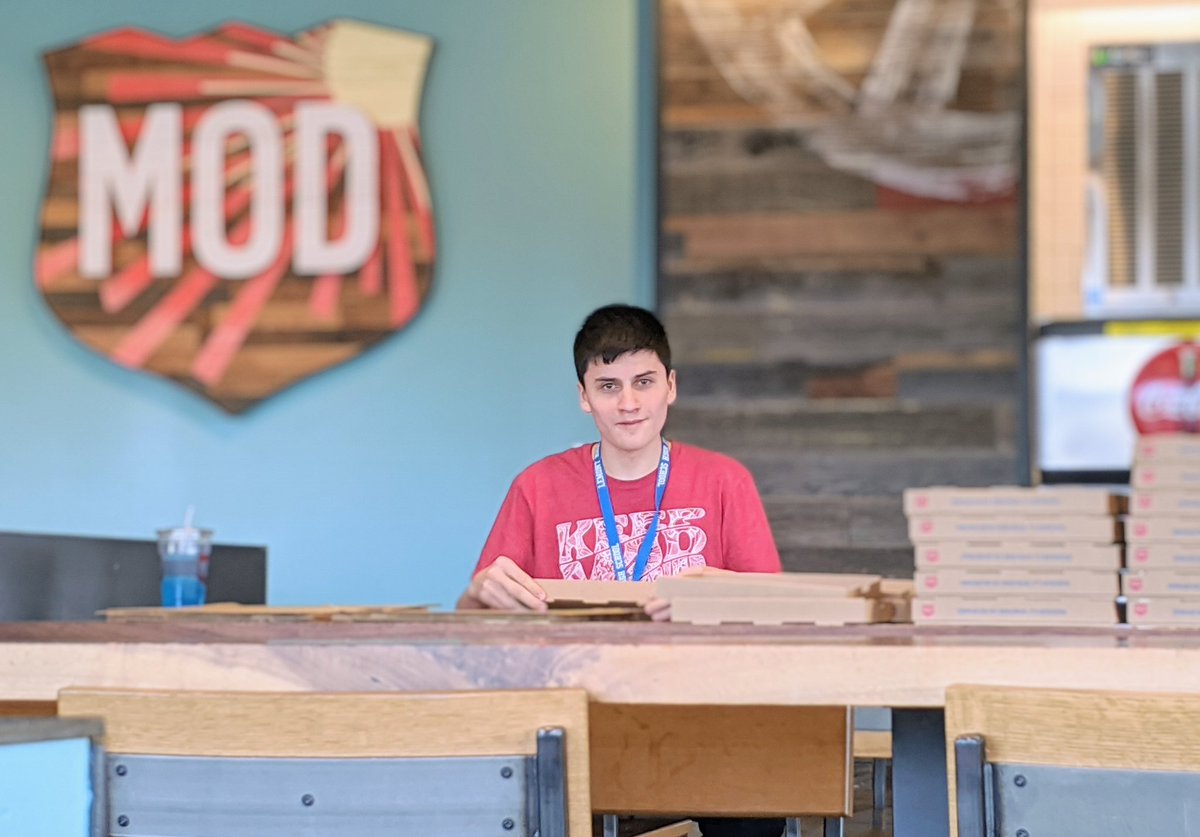 Jennifer Hoag is the person talked about. She is a 19-year-old sailor who is on the verge of becoming the Skipper of the Shrek Juniors team this year. She has grown up at the Whidbey Island Race Week, since the time of knowing Shrek. Jennifer started racing Hobie 16s when she was just 12 years old. She moved her way up through different ranks and finally achieved the position of a Skipper for the team. Recently, she has also started to get into keelboats. For her, it began when her father used to let her drive the Shrek at various races.
All her life, Jennifer Hoag has got some excellent opportunities to become successful in sailing. She definitely looks forward to this race week which she will be sharing with her friends. She is also keen to make some new friends during the race and she will grow as a young sailor too. This is the last year for her at Whidbey and so she decided to make her last stay interesting and special. This is the reason why she has branched out. She has also thought of putting together a crew of eight members which has all young sailors to show what the community can exactly do.
Jennifer thanked Schelleen Rathkopf who is the organizer of the Whidbey Island Race Week for allowing them to participate in the race week without worrying about the funds as they are all college students.