Bob Hawkins, Roger Hames Celebrates the 25th Year as the Volunteers at Maritime Museum New Zealand
Two men love the sea and they celebrated the 25th year as the volunteers at Maritime Museum in New Zealand. Bob Hawkins and Roger Hames has been the centerpiece at the museum since it first opens the door in the year 1993.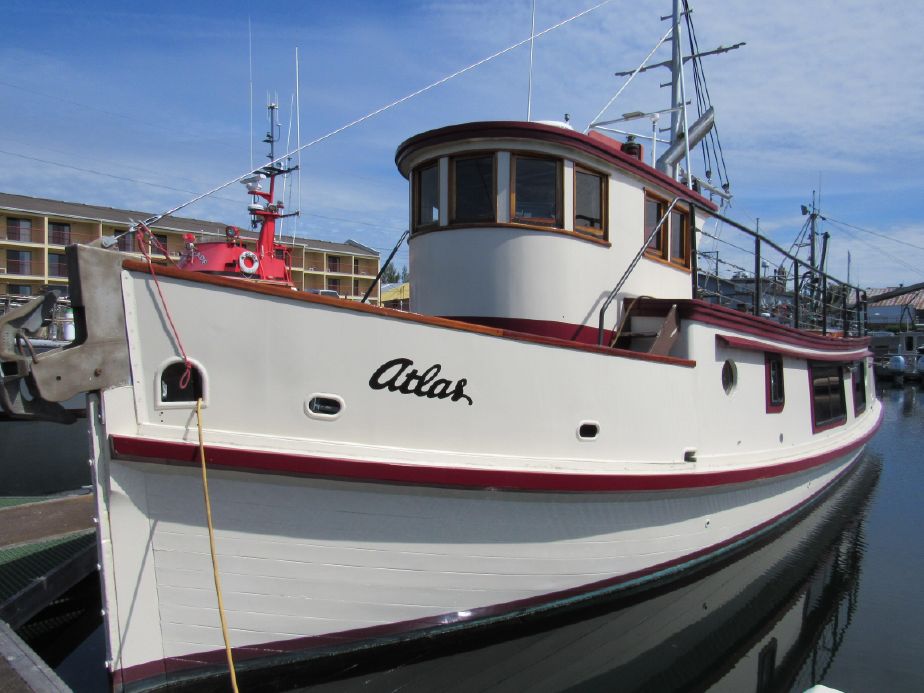 Roger Hames used to be a former chartered account. Apart from this, he volunteers as a creator of the model boat every Thursday. He builds the true replica of ships and boats. In fact, he gets freshly baked muffins for sharing with the team in the museum every morning of Thursday which is over 31,000 muffins.
He says that he makes muffins since he knows that is that only thing he knows to make. Maggie, his wife does most of the cooking at home. Roger had been introduced to the act of model boat making during his late teen. This was when one of his friends was in hospital suffering from Pleurisy and he had been given a model battleship made of cardboard by his parents for keeping him entertained. He had been pretty good at creating things and the rest he came to learn with time.
Roger has created models of many important boats that include the TIRI which is the Radio Hauraki vessel that broadcast from Hauraki Gulf in the year 1960, the HMS RESOLUTION and RMS NIAGARA. He infuses his creation with quirky humor into the pieces. This can be found in the minute versions of his creations as the Captain reel of many of his ships. The profit that he secures from the model is donated. He sells it to Maritime Museum of New Zealand or just to charity. He believes that if you make money from the hobby that you have, you will simply kill it.
Hawkins is also equally involved in ship making. Both have worked at the Maritime Museum for over 360,000 hours since it opened in 1993.